I've been tiding today! If you know me this will come as a surprise. I cleaned up a small part of the lounge and the office. It does look like a lot of stuff has gone but its not really that much.
That sorted.com (?) site or KiwiSave Bank Account - where they give you money has some good games for kids there. I got 4,675 points.
My family have a thing about not wanting there photos put on the internet, so I had to promise to pixelize them.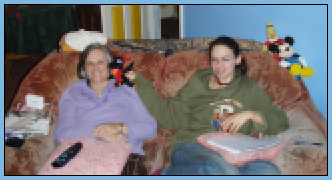 Janmommy, Krak the Dragon, Me, PoohBear, Mickey M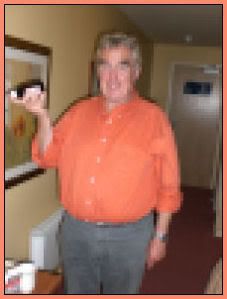 Peterlou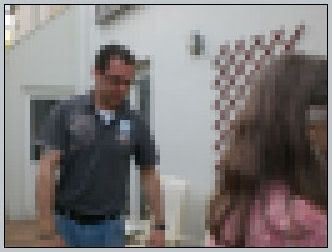 ADm
You don't recognise them at all do you??
Now, what to do?
Mess around on the computer for an hour or do something productive?
I have some items up on eBay (dirrtydi3s3l) if anyones interested.